Create a Stunning Website
We design and develop visually appealing websites that are optimized for performance and user experience.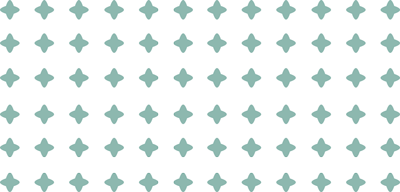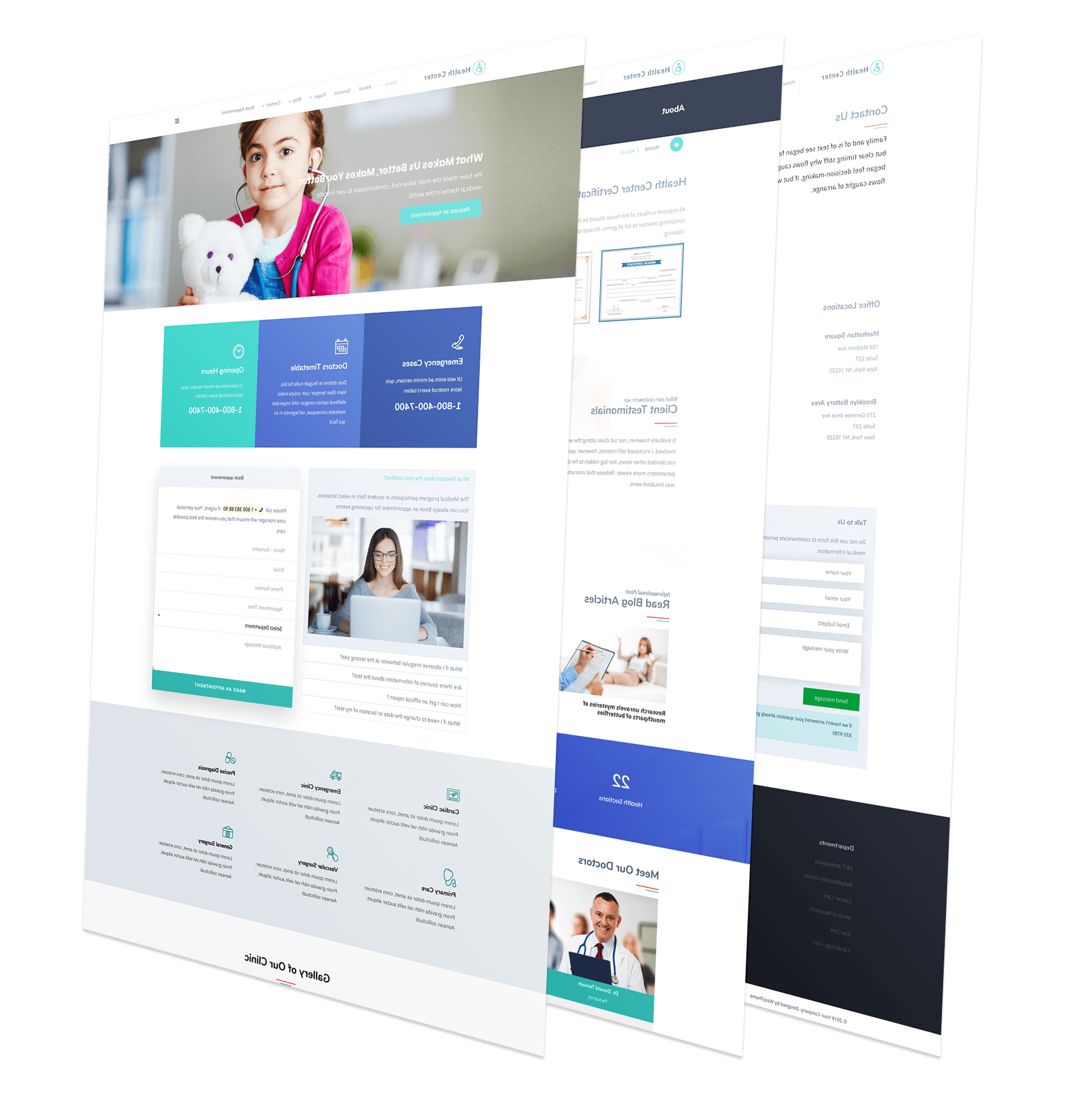 Boost Your Business with a Stunning Website
Your business deserves a stunning website that captures the attention of your audience and drives growth. Let us help you boost your business to new heights with a beautifully designed website.
Create a Stunning Website
Our team specializes in designing visually appealing websites that deliver an exceptional user experience. We create websites that are optimized for performance, helping your business stand out in today's crowded online marketplace. Let us help you create a stunning website that drives results for your business.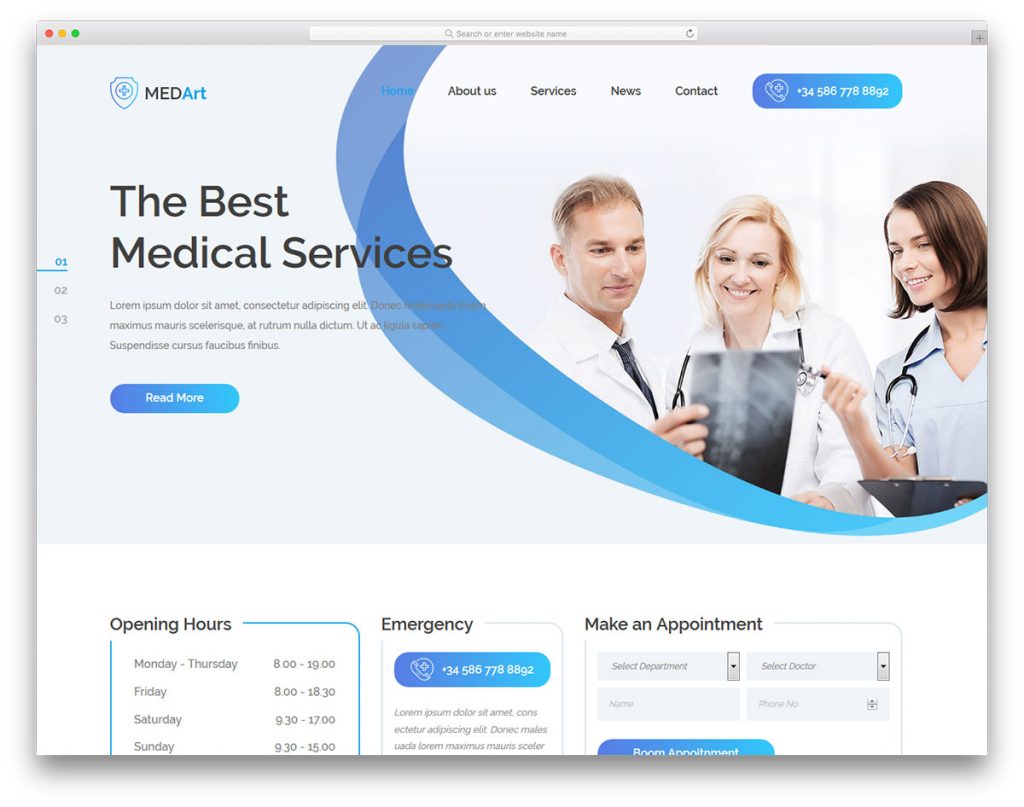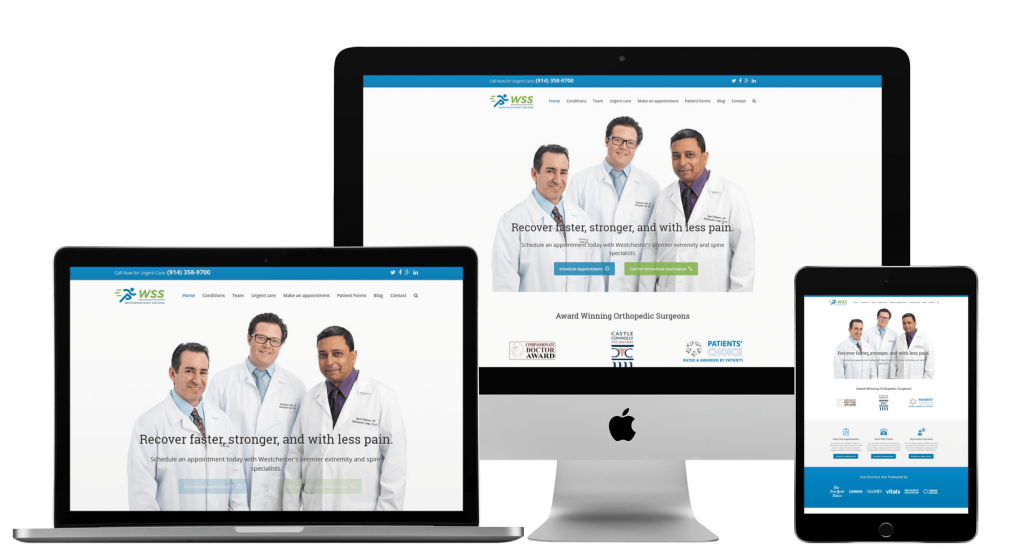 Mobile-Friendly Website Perfection
Experience a seamless browsing experience with our mobile-optimized website solutions. Our expert team creates websites that run smoothly on any device, ensuring your audience stays engaged and connected to your brand, no matter where they are.
Discoverable Website Content
To be easily found by search engines, your website needs quality, discoverable content. Our content experts develop SEO-optimized website copy that increases online visibility and drives traffic to your site. We create compelling, informative content that resonates with your target audience and encourages engagement, leading to more conversions and business growth.
With our tailored strategies and user-friendly software tools, you can boost your online reputation and attract more business effortlessly.