Be Visible
Attract Customers.
Stand out in the digital landscape by embracing customer search presence.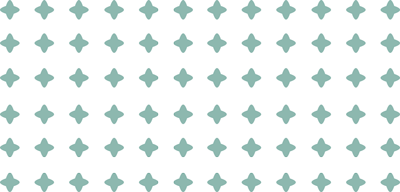 Be Discoverable across All Search Platforms
Effortlessly Establish and Maintain Precise Business Listings and Online Presence Across Numerous Sites and Directories
90% of consumers search online before buying. Build your online presence to stand out from the competition.
Be Visible, Attract Customers
Stand out in the digital landscape by embracing customer search presence. Ensure your business is visible and easily discoverable by optimizing your online presence. Capture the attention of potential customers and create opportunities for meaningful connections that drive growth and success.

Rise Above Search Competition.
Stand out in search. Optimize listing: accuracy, appeal. Craft captivating description, highlight unique selling points, leverage positive reviews. Maximize visibility, attract clicks, increase engagement, drive conversions. Be the top choice, leave lasting impression
Streamline Listings with Ease
Effortlessly streamline your listings with ease. Simplify the process of managing and updating your business information across multiple platforms. Save time and ensure accuracy by leveraging tools and solutions that allow for efficient management of your listings at scale. Stay organized, consistent, and in control, while maximizing your online presence and reaching your target audience effectively.
With our tailored strategies and user-friendly software tools, you can boost your online reputation and attract more business effortlessly.