Simplify Operations Streamline Communication Increase Profitability Manage Their Business
Your one-stop-shop for business growth and carving out your piece of the online market.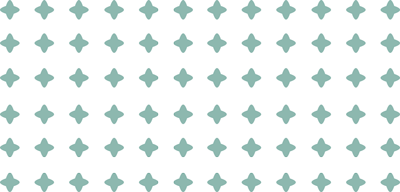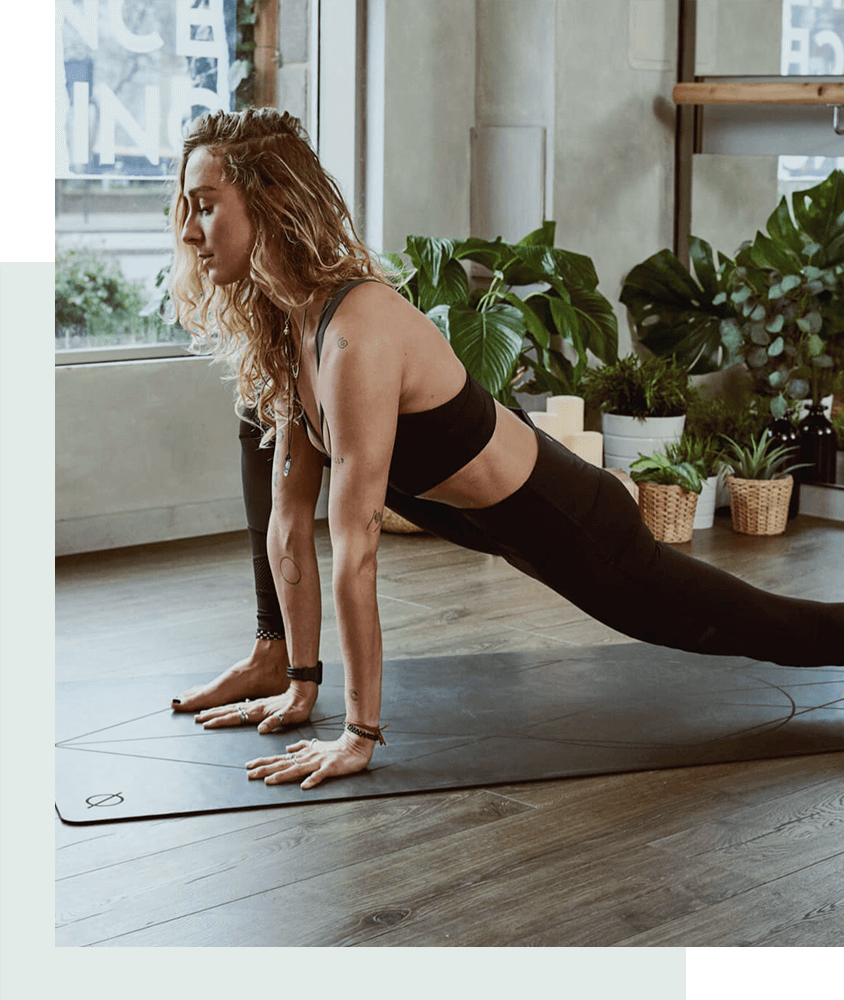 360° Solutions for Small Businesses
and Healthcare Providers
Getting reviews on Google, Facebook, Yelp, Healthgrades, Vitals, etc.
Convert more website visitors into leads through attractive content, Chatbot, Review Page & more. 
Provide Exceptional, Up–to–Date Patient Care through Appointment scheduling, Patient form, Text reminders & more.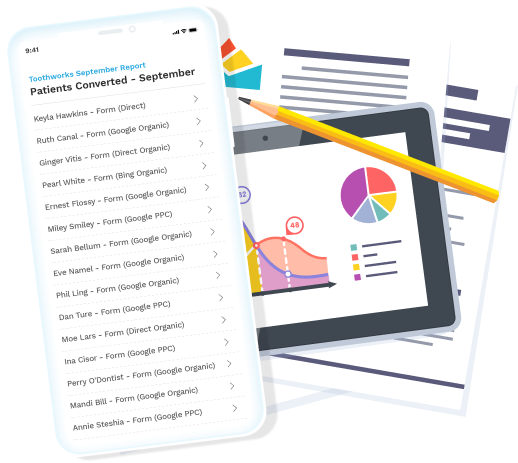 Are you looking to reach more customers, increase your brand awareness, and maximize your sales? We're here to help
A Large Number of Doctors and Businesses Rely On Us as Their Trusted Partners.
"I'm so thankful for eLead Solution! Their help has grown our Google rating significantly, allowing us to reach more patients and grow our practice."

Merchandising Manager, LA Furniture
"eLead Solutions has been a great partner in helping us convert more customers. Their solutions are top-notch and have helped us achieve great success."
Director of Operations, Power Ford
"eLead Solutions has revolutionized our communication with their efficient solutions. We are now able to communicate faster and better with our clients."

Merchandising Manager, LA Furniture
WIN MORE PATIENTS WITH AUTOMATIC REVIEWS
Sends patients review requests Follows up with spaced-out reminders Intercepts poor reviews Ranks you high on Google, Facebook, Yelp, and all leading sites Displays reviews on your website
CAPTURE NEW LEADS & BOOK MORE PATIENTS WITH ONLINE SCHEDULING
Capture leads 24/7 with an online scheduling tool that makes it quick and easy for new patients to book an appointment. Review Wave stores new patient data directly to your EHR and allows existing patients to book or reschedule follow-up appointments with the Review Wave Scheduling App.
AUTOMATED MARKETING CAMPAIGNS THAT ALLOW YOU TO REACH MORE PEOPLE AND IMPROVE YOUR COMMUNICATION WITH PATIENTS
Sends texts using YOUR Business number Send Automated Texts Send Manual Texts Use Saved Replies Send Videos via Text!
BUSINESS 2-WAY TEXTING
Sends texts using YOUR Business number Send Automated Texts Send Manual Texts Use Saved Replies Send Videos via Text!
GIVE PATIENTS ACCESS TO FILL OUT FORMS ONLINE BEFORE THEIR FIRST APPOINTMENT
Reduces office wait times and front desk workload Improves the patient experience Saves trees!
CREATE A CONVENIENT CHANNEL FOR PATIENTS AND NEW LEADS TO EASILY GET AHOLD OF YOU ON THE GO
Increases web conversions Patients can still connect with you while multitasking Saves time for both the practice and the patient
Get after-hours phone support with our artificial intelligence answering service
Never worry about losing new patients because you missed a call or closed down for the night Text message follow-ups are triggered to the caller to continue the conversation and keep them connected!
ENTER THE PATIENT'S CARE PLAN INTO THE REVIEW WAVE APP AND IT'LL WRITE DIRECTLY INTO YOUR EHR!
The Mission Control tab in the Review Wave app will read the data from the Care Plan and alert your team of: Unconfirmed Appointments Missed Appointments and Care Plan compliance updates Patients with missing contact info Patients coming into the office on or around their birthday AND MORE!
Give us a try. It's free.
Sign up below to get a free online assesment
Unlock the secrets of success with our arsenal of expert resources
Strategies for Healthcare Providers: How to Reach Your Target Audience
In today's world, digital marketing has become an essential tool for businesses to reach their target audience. Healthcare providers, too, can benefit from digital marketing strategies to engage with patients, build their brand, and promote their services.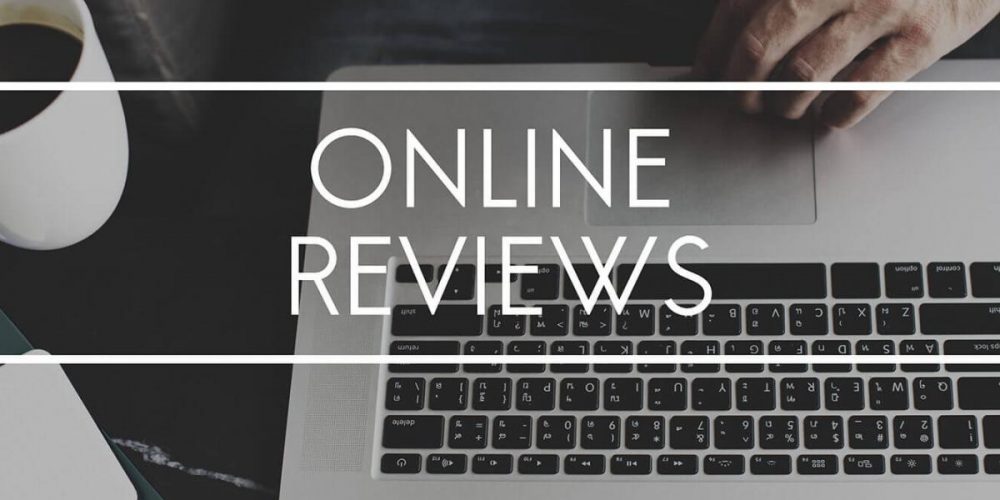 Why Is it Important to Monitor Online Reviews for Your Business?
Online customer reviews can make or break your brand. It is important to keep an eye on online reviews so that when a negative review appears, you can do the damage repair quickly; and when a positive review appears, you can reap its benefits by promoting it.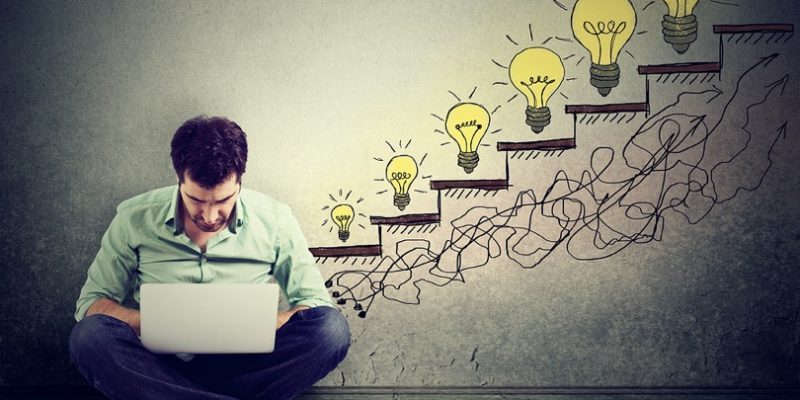 Facebook Can Help You Increase Website Traffic. Here's How!
Though Facebook is not the only social network, with more than one billion active users globally, it seems to be the most popular one. A recent Shareaholic report discovered that Facebook drives more website traffic as compared to any other social media platform.